SURFSTITCH:
NO MATTER WEAR
CLIENT: SURFSTITCH
SERVICES: BRANDING, DESIGN
We were tasked with communicating SurfStitch as a leading stockist of extreme outerwear pieces. SurfStitch stock over a thousand different styles of outerwear, from dedicated snow jackets, hiking apparel to more fashion-centric pieces - we needed to illustrate the range and utility of the outwear.

"No Matter Wear" is a comical campaign designed with a lo-fi, low budget production in mind. The campaign plays on the tired and cliche formula of outdoor outerwear shoots. Instead, we leveraged the fact that our campaign would be shot in front of green screen.

The final creative felt more like a meme than an advertisement, which meant better digital cut-through and consumer engagement. Because of the green screen we were able to transport our models from the arctic tundra to the moon.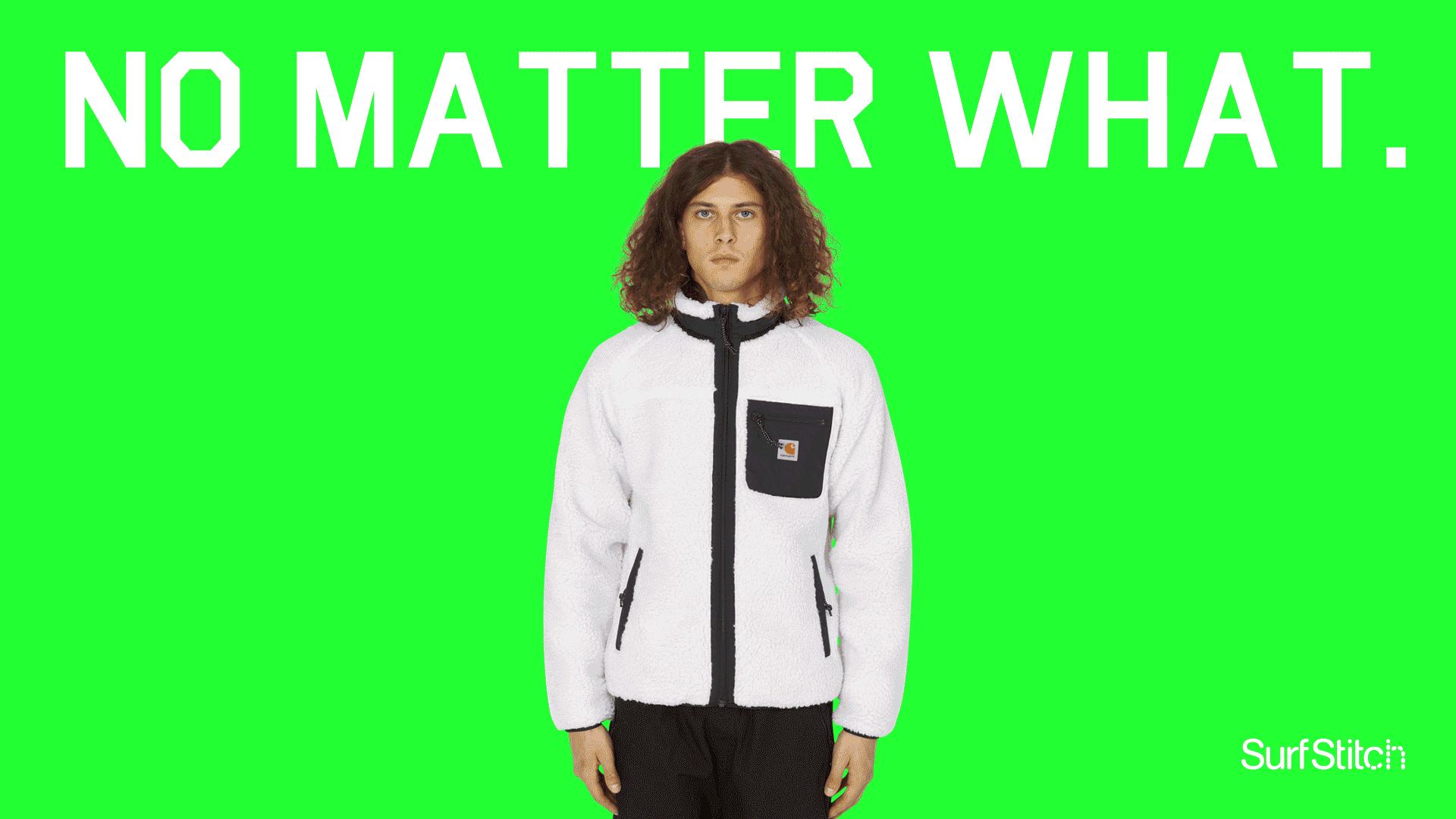 *The above imagery is reference only and was not the final artwork.
MORE
WORK >