SURFSTITCH: THE COMMON THREAD

CLIENT: SURFSTITCH
SERVICES: BRANDING, DESIGN, ACTIVATION, CONTENT CREATION
With an over 10 year legacy as one of Australia's leading e-commerce sites we were tasked with re-interpreting the aesthetics and voice of SurfStitch through their national Summer campaign.
The art direction of the campaign was rooted in an attempt to modernise the pop colours and playfulness used by late 90s and early 00s surf and skate brands - while still re-positioning SurfStitch as a mature and confident player in the fashion and e-commerce market.

The result featured a visual system that carried across the four main categories of the site: womens, mens, kids & boardsports.

Each category was branded with its own 'S' logo and colour palette. A fifth overarching design guide was employed to allow all categories to intersect and blur the lines between gender and identity.

The design was carried across outdoor, traditional, social, digital and print media (with a newspaper created in collaboration with Stab magazine).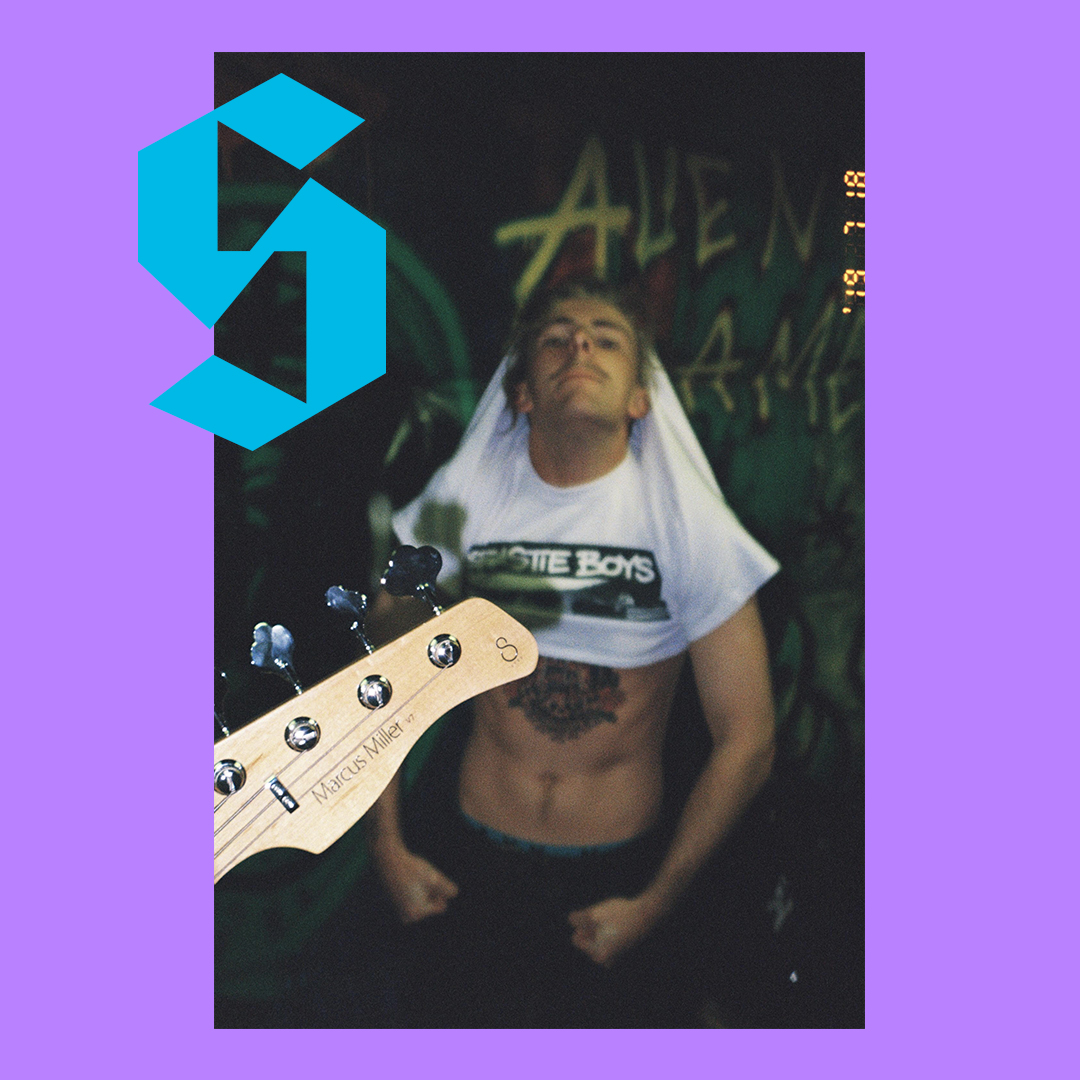 As part of the overarching campaign we wanted to position SurfStitch alongside important cultural movers. In partnership with SurfStitch and Farmer and The Owl we hosted a live show in Sydney's iconic
Redfern Surf Club
(Time Out's 2019 "people's choice" bar of the year)
which paid homage to SurfStitch's coastal beach roots while redirecting them into a more urban, city space. Headlined by one of Australia's largest rock bands, Bad Dreems, we brought all the contributors from the campaign to experience The Common Thread Between Us in person.
Of the 20+ participants in the campaign we selected four which would become our "heros". These four individuals became a character in our video series. With each individual from a different area, with different interests and different style, we wanted to showcase what a day off in their life looked like.The video series follows Wanjun, Jacqui, Jasper and Bec as they all converge on Sydney for our Bad Dreems show in at Redfern Surf Club.
The series was viewed over 225,000 times across Youtube, Instagram and Facebook within its first month.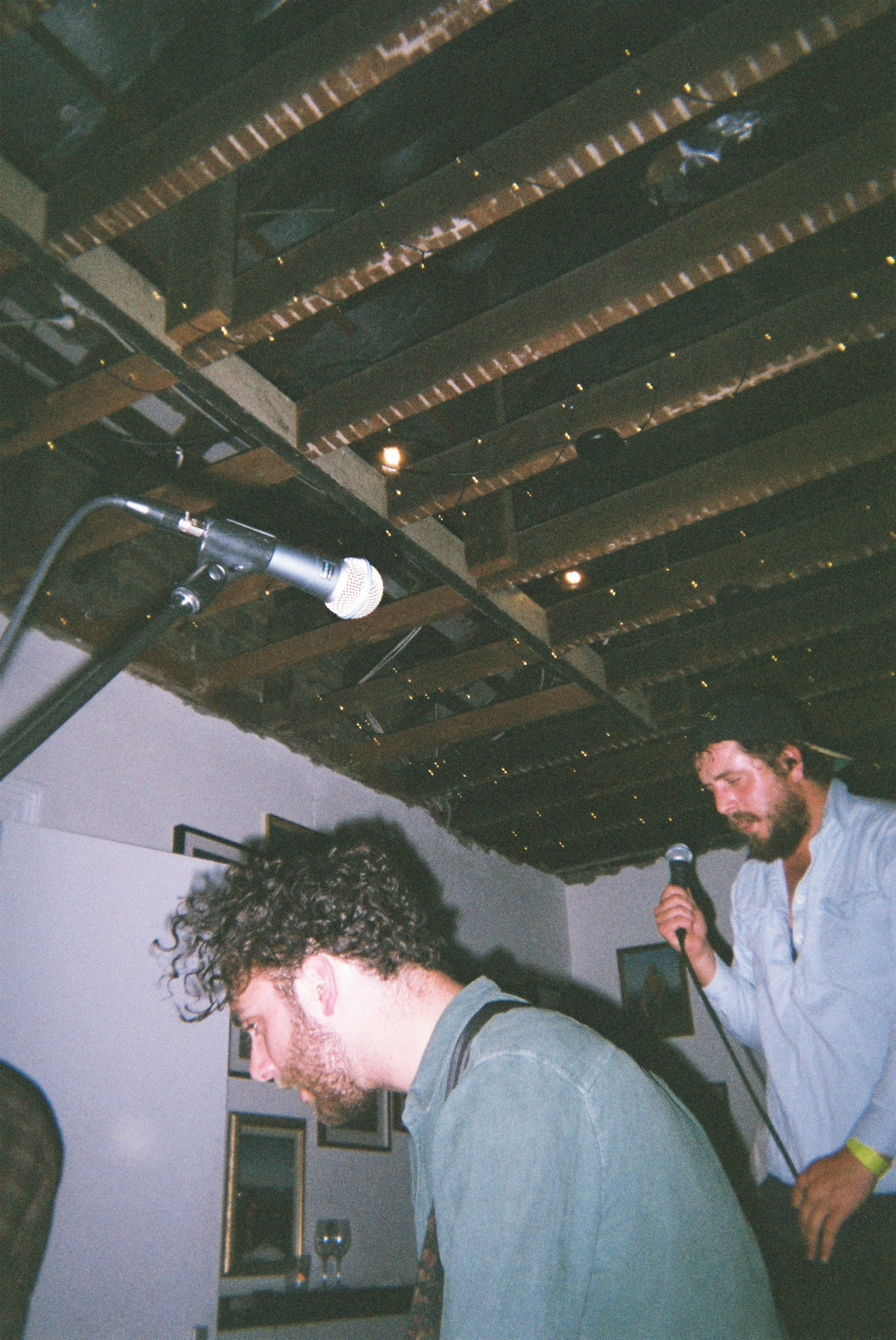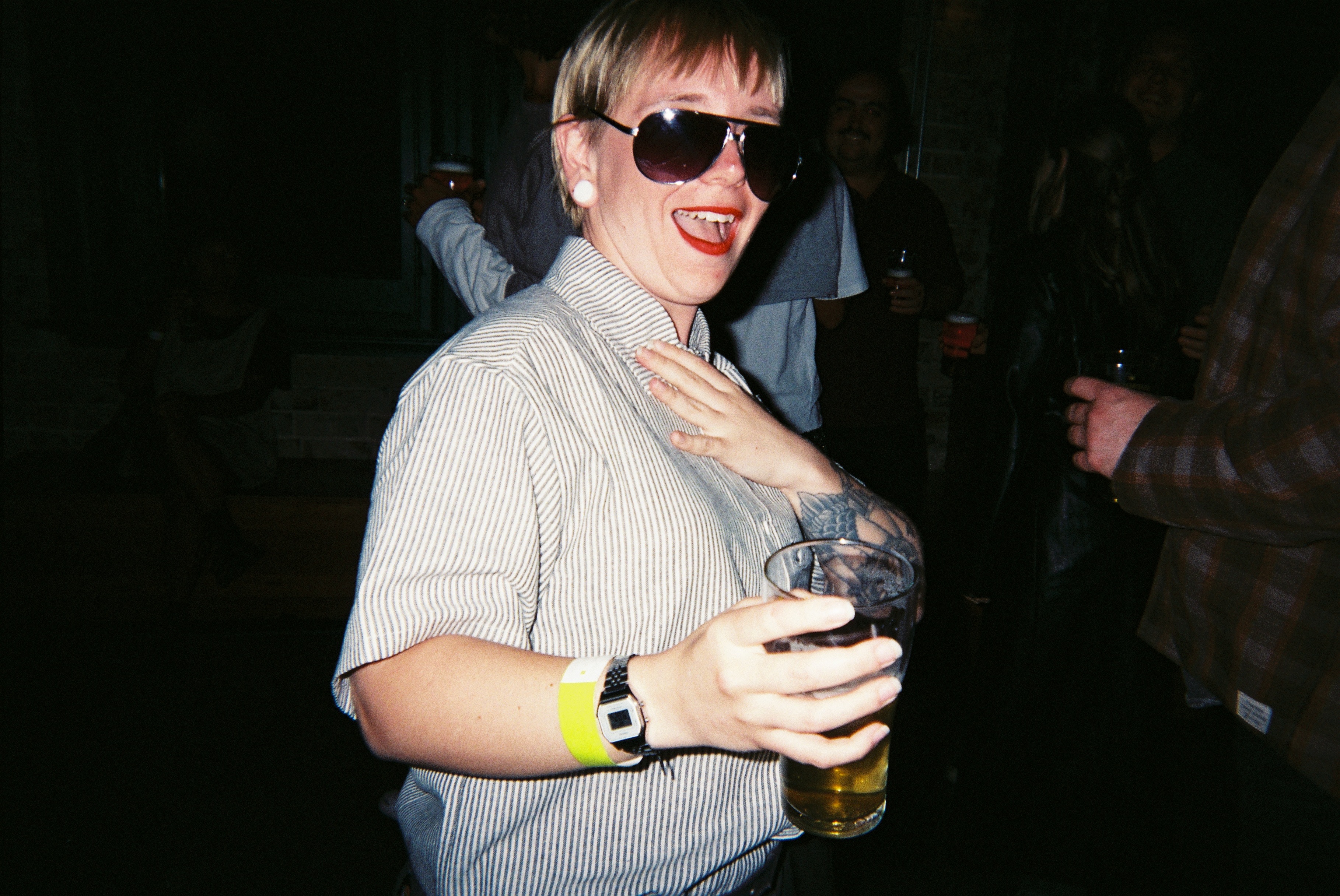 MORE
WORK >