VOLKSWAGEN X JASON WOODSIDE
CLIENT: VOLKSWAGEN
SERVICES: PUBLIC ART, CONTENT CREATION
Together with Volkswagen and Semi-Permanent we were tasked with creating a content strategy that spoke to the audience of industry-professionals and creatives at 2019's Semi-Permanent conference. To illustrate the creativity and craft of the new Golf GTI we wrapped the car in an original Jason Woodside artwork and brought Woodside himself to Carriageworks to paint live over the course of the three day event.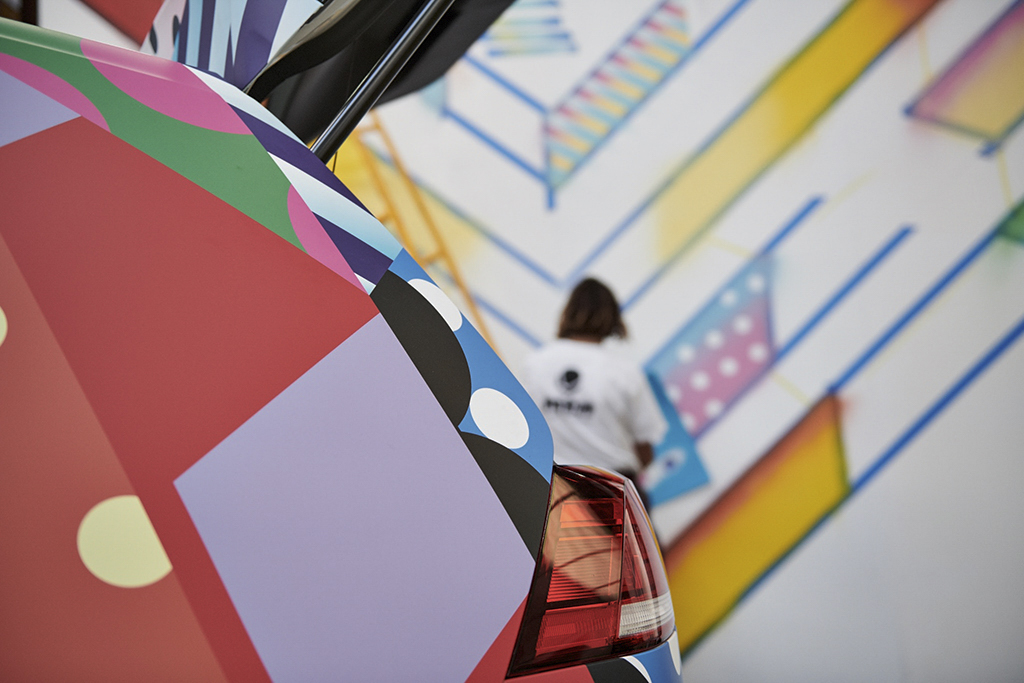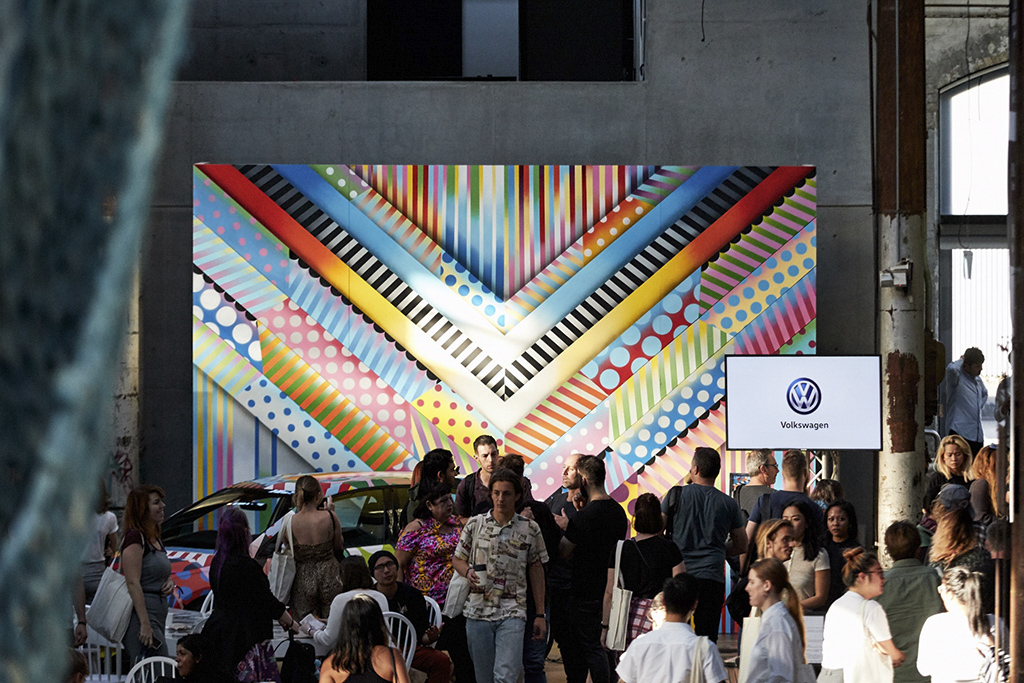 We rigged the interior of the new Golf GTI with a camera system and interviewed the conference speakers as they travelled to the event. The content was shared across the national Volkswagen network.
Alongside the interviews and live-painting Oculus designed a first of it's kind virtual reality test drive that allowed conference-goers the chance to drive the Golf GTI without ever leaving the venue lobby.
MORE
WORK >