WONDER
WALLS®
PROGRAM: WONDERWALLS®
SERVICES: PUBLIC ART, CONTENT CREATION,
Established in Wollongong in 2012, Wonderwalls® stands as Australia's largest and longest running street art festival. Wonderwalls™ has delivered in excess of 150 murals by more than 120 artists from around the world.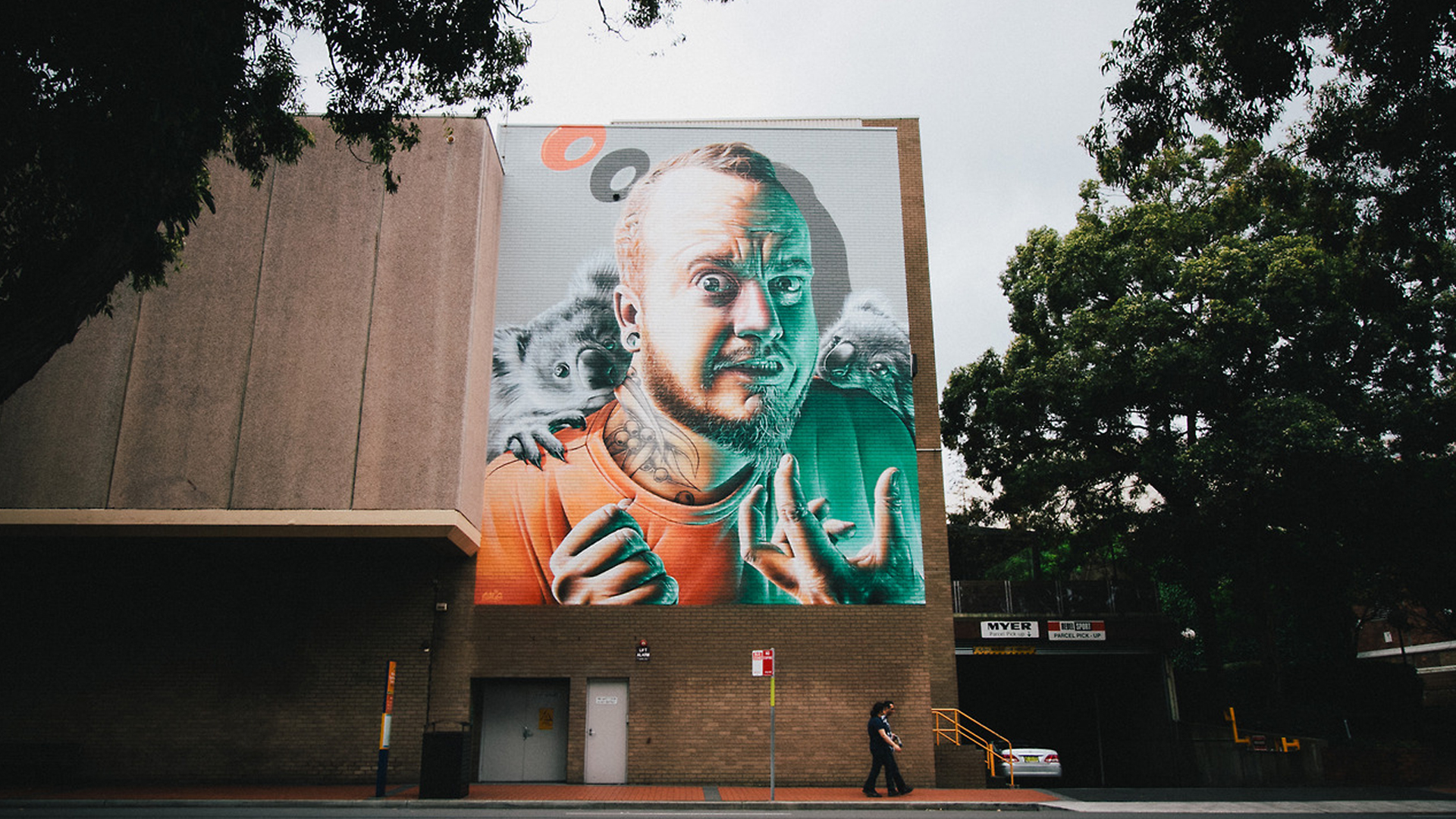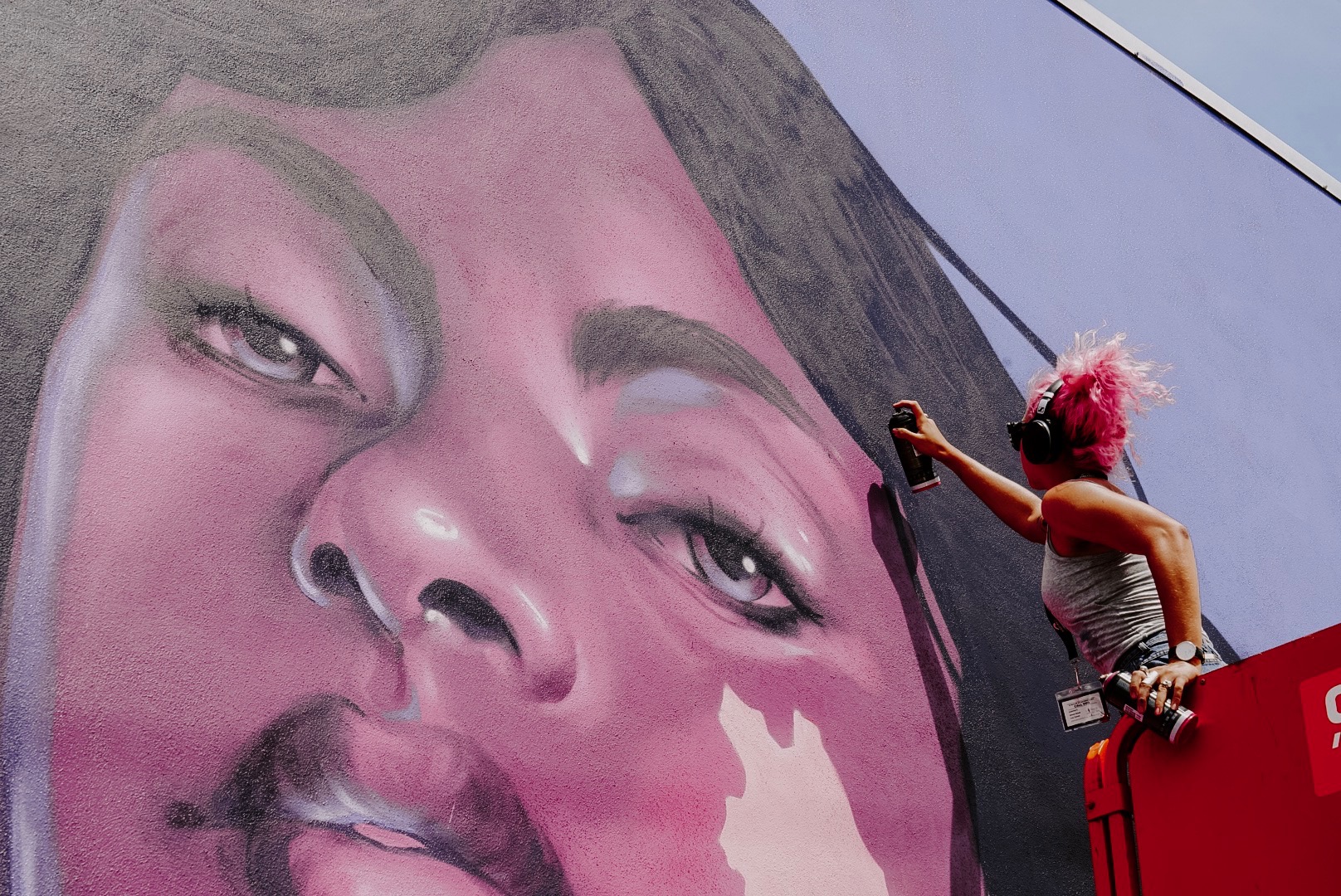 Wonderwalls® has a proven ability to deliver a multi layered festival that creates tourism products, reinvigorates and fosters pride within a community & develops and enlivens a city, area or space.

The festival has helped to make significant improvements to the local government area through a combination of social and economic means, namely an increase in local tourism. Since its inception in 2012, the city of Wollongong has seen a 20% increase in visitor numbers with the large scale murals a 'Must See' focal point and attraction of the Illawarra region. Wollongong now houses one of the most concentrated public art regions in the southern hemisphere.

With emphasis on placemaking and place visioning, each Wonderwalls® site is chosen for its specificity to the general population movements throughout a city. This gives each mural added utility and purpose - as each mural acts as a way-finding site.

Wonderwalls® has become a pivotal event that both business owners and locals have embraced. Their pride in ownership of their community, appreciation for the artists and unique artworks is echoed through anecdotal stories and social media impressions alike.

Following a grant contribution from NSW State Government's Port Kembla Community Community Infrastructure Fund - Wonderwalls® hosted its first festival in Port Kembla. In perfect synergy with the long term 'Port Kembla 2505, Revitalisation Plan' - which aims to transform and reinvent the town of Port Kembla.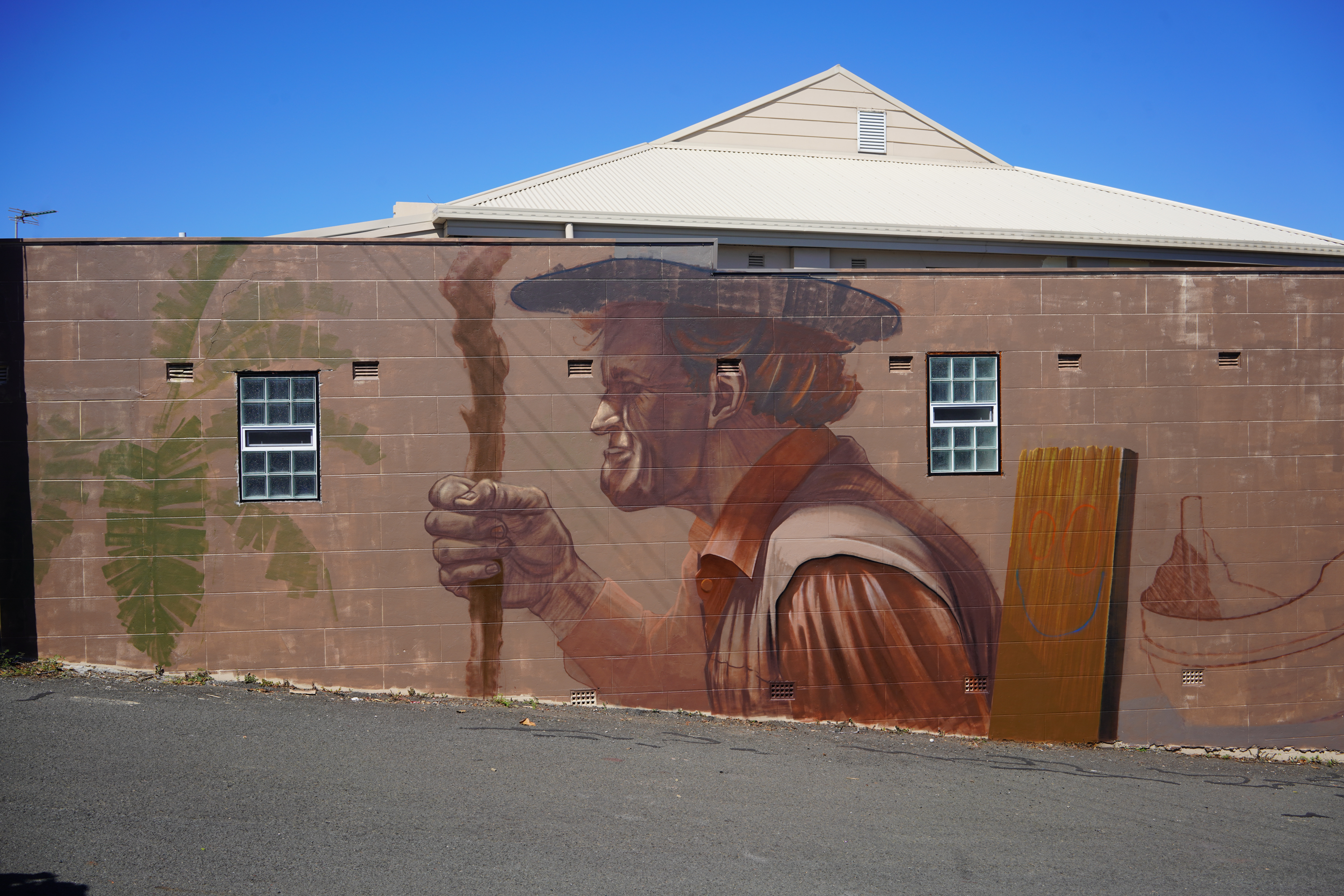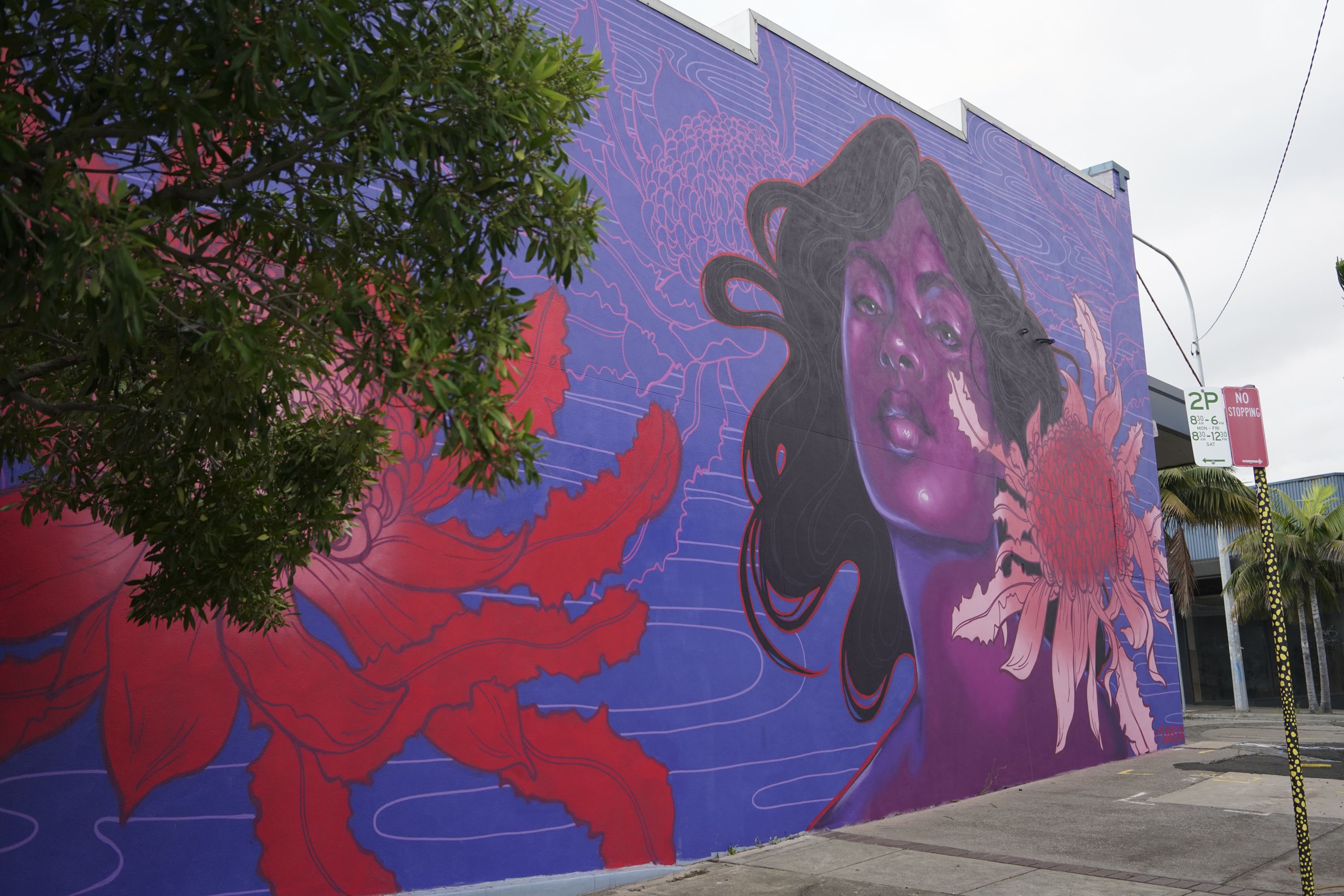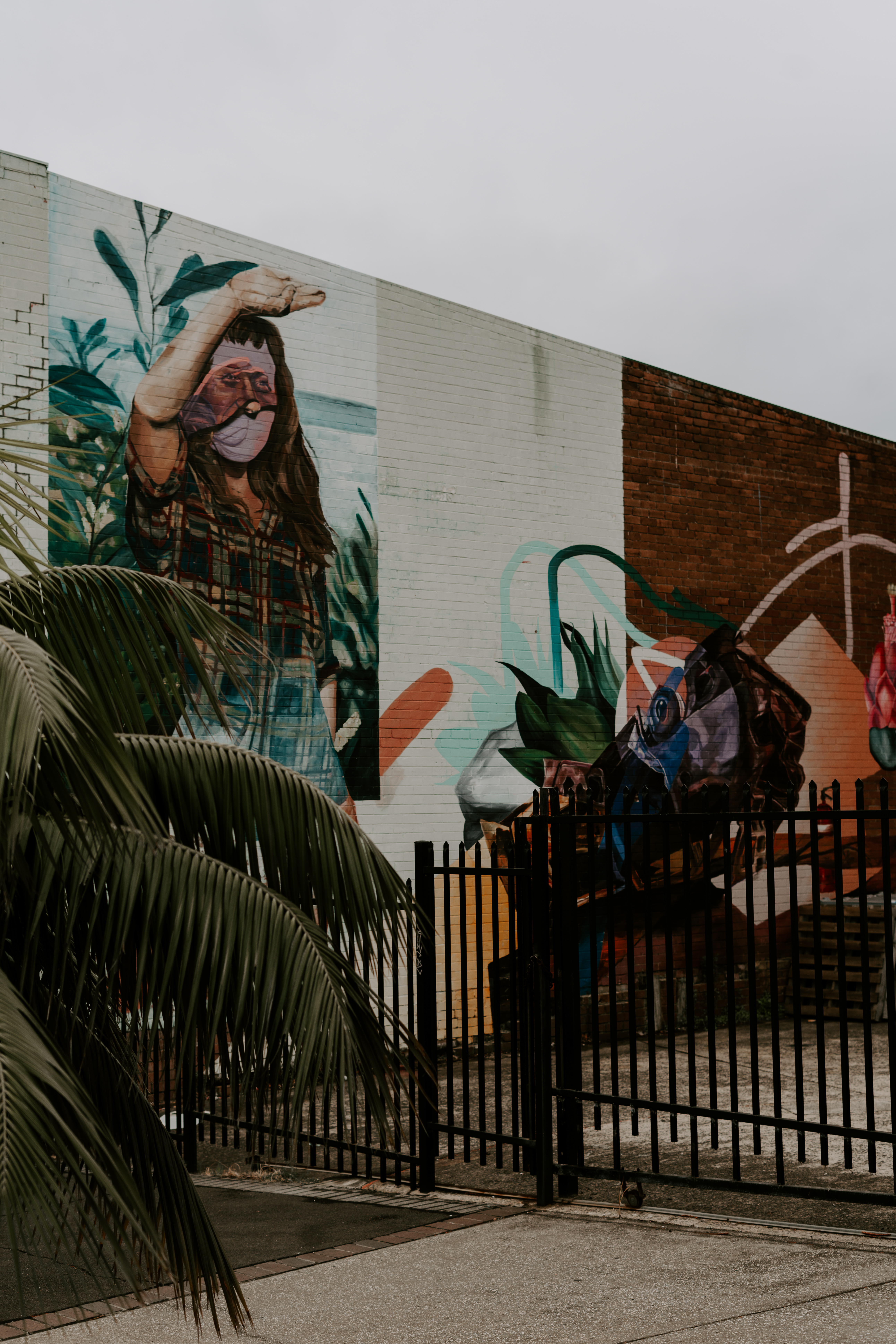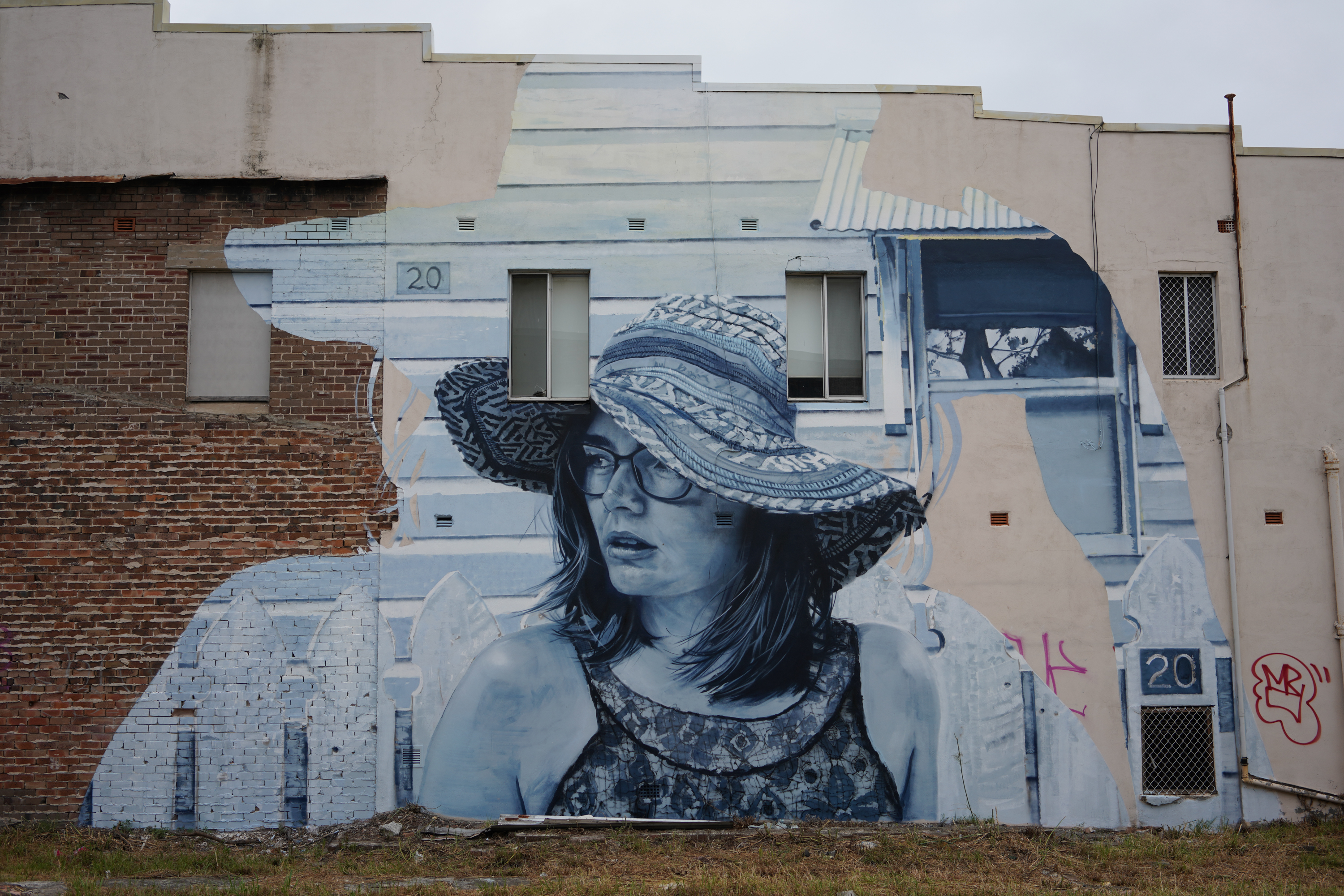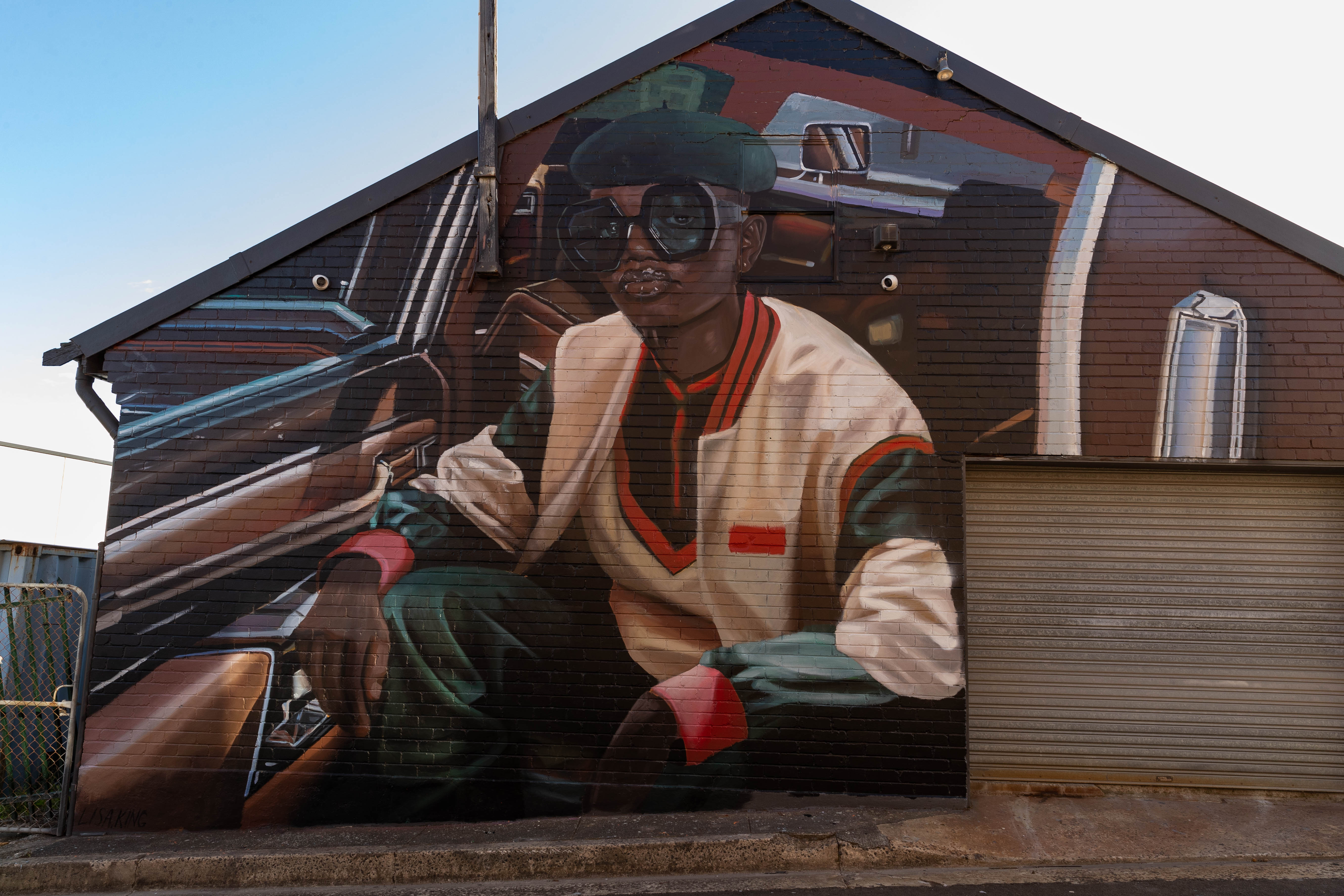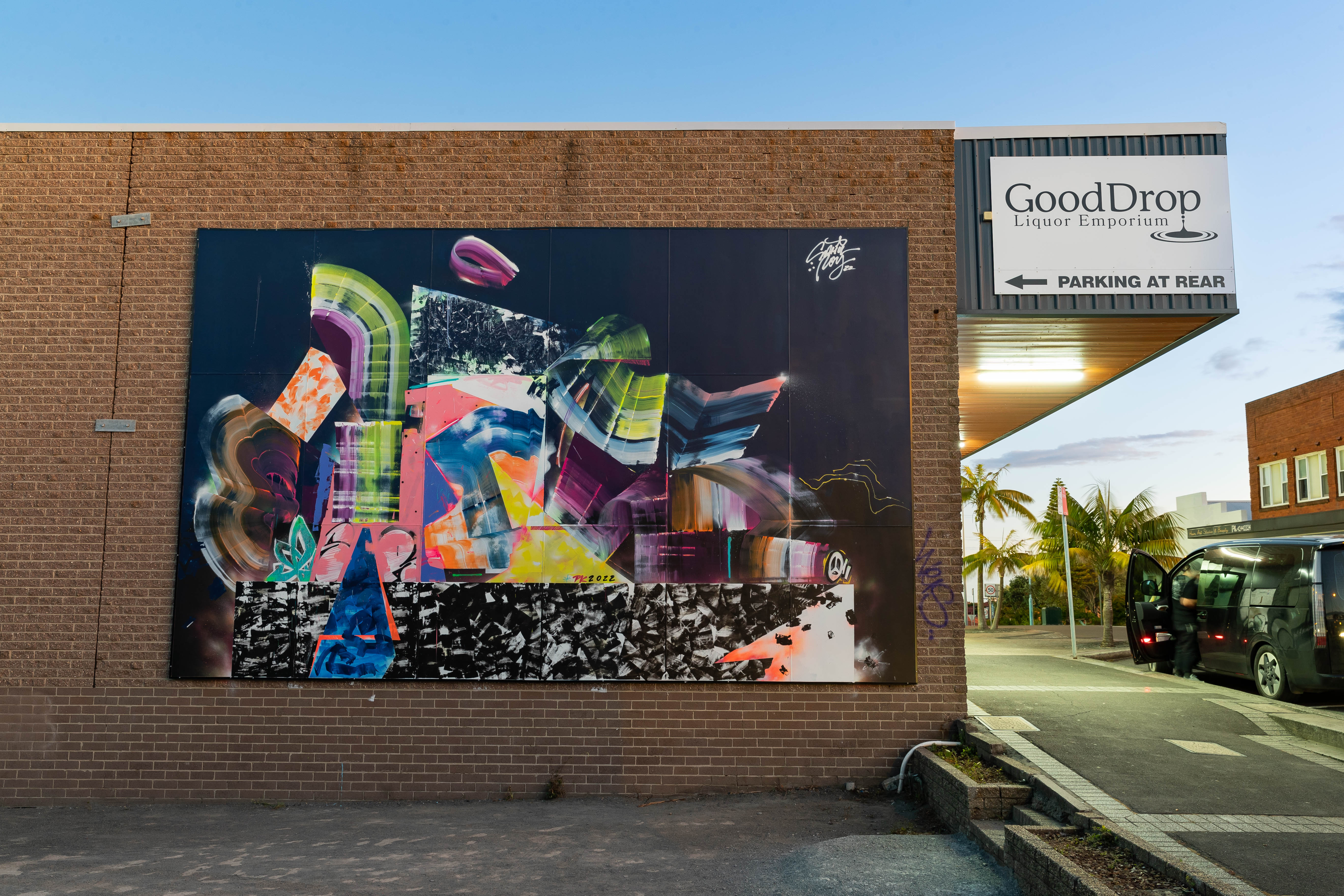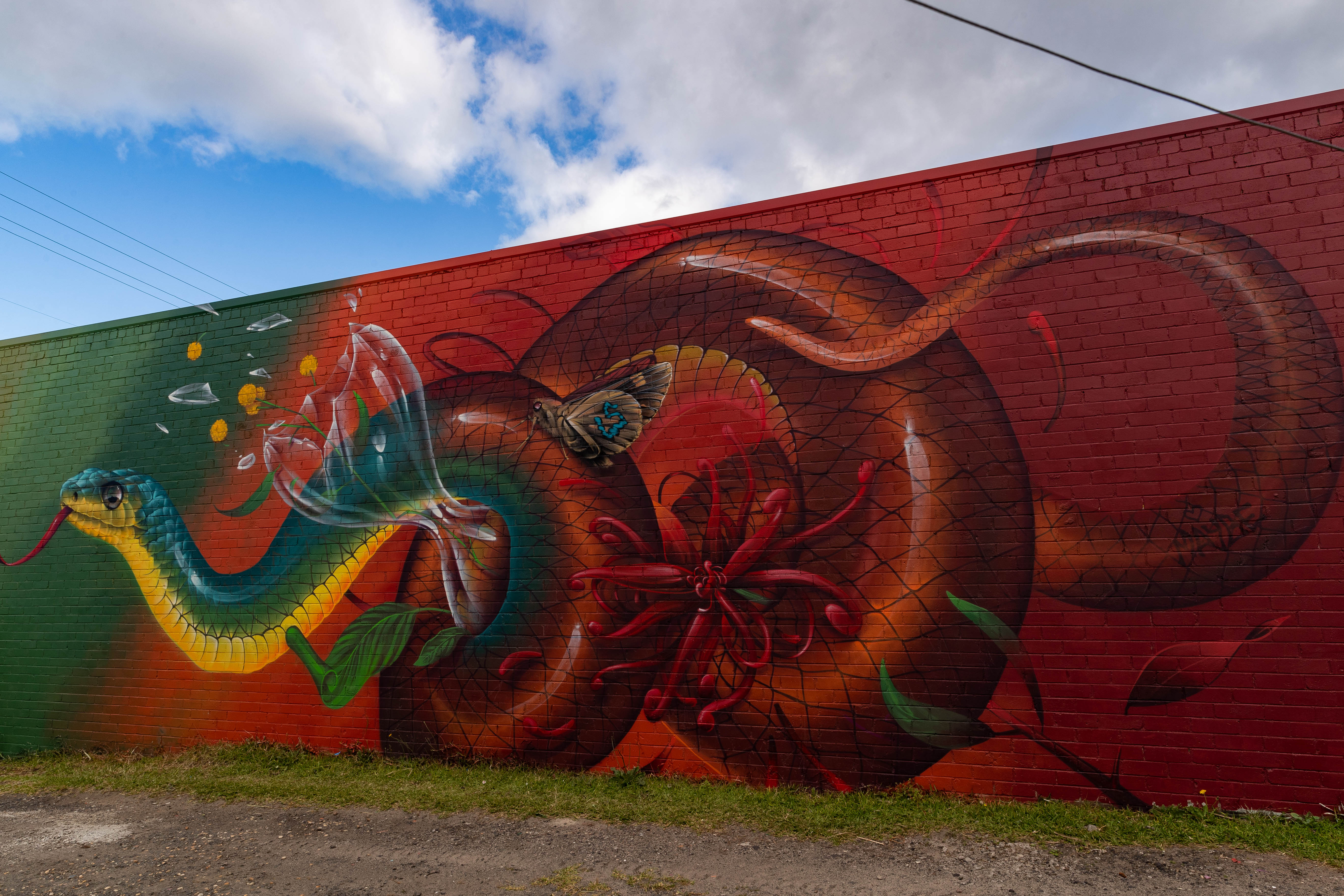 MORE
WORK >